I was asked recently by a friend I caught up with for a cuppa in NYC – what's my philosophy on healthy living + eating generally.

Goodness me, where to begin! I explained to her that when it comes to successfully living our lives healthfully, it comes down to 3 steps being taken, repeatedly. 
Forever.
(That's for the lifelong version of results.)
Firstly – it's being prepared to be honest with ourselves when we're kidding ourselves.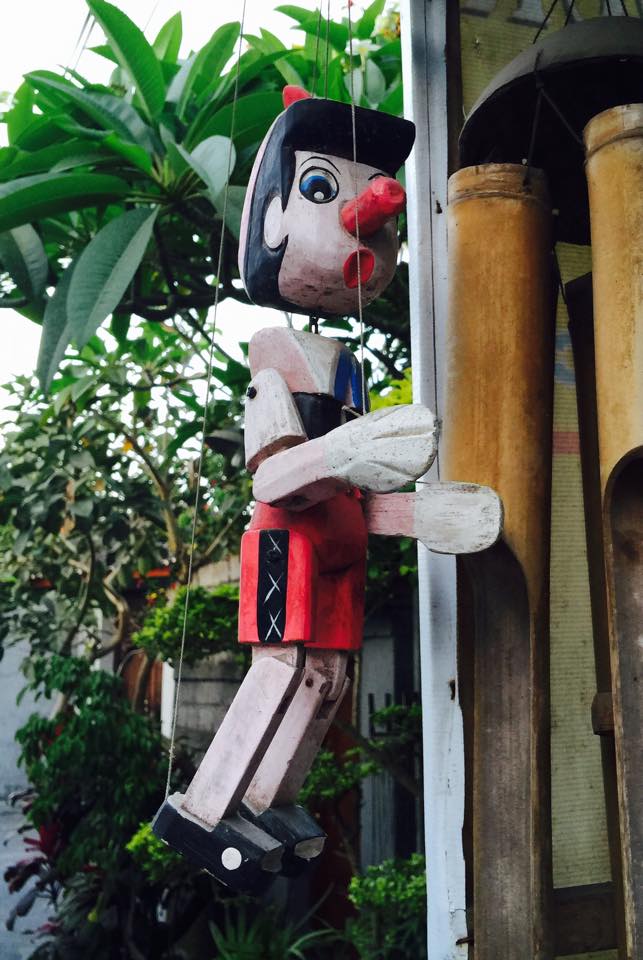 'Self-test; am I being truthful with myself?'
So, this means spotting it if we're putting off going to the gym, or having more than one fast food meals a week and telling ourselves that the french fries and tomato sauce count as 2 of our veggies for that day. Or that having low energy (if we're not chasing coffee fixes), being foggy-headed and vacant, not sleeping, having eye-bags and wanting to avoiding looking at ourselves in the mirror is ok.
Secondly, it's making the decision to commit to something different. Having a picture in our mind's eye about what this looks like can supercharge our results. Maybe it's to be a 'yoga queen', or on stage body sculpting, or simply feeling good most of the time and avoiding catching all the colds going around.
You can think of these first 2 steps as 'learning to listen'.
And thirdly, being prepared to do what we need to be doing everyday to create our ideal Healthful LifeStyle. 
After all, there is no new information. The basic principles for healthful living aren't rocket science. 
Although they can seem that way when we're initially off track, and attempting to string together a plan.
So what's the reason you'd consider these 3 steps for yourself?
Check out the video –
If you'd like more Health Hacks, free recipes and lifestyle tips join our newsletter HERE
Fi Jamieson-Folland D.O., I.N.H.C., is The LifeStyle Aligner. She's an experienced practitioner since 1992 in Europe, Asia and New Zealand as a qualified Osteopath, Integrative Nutrition Health Coach, speaker, educator, writer, certified raw vegan gluten-free chef, and Health Brand Ambassador.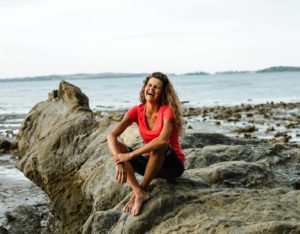 Facebook  Instagram LinkedIn Pinterest YouTube