[vc_row][vc_column][vc_column_text]
[/vc_column_text][/vc_column][/vc_row][vc_row][vc_column]
[/vc_column][/vc_row][vc_row][vc_column][vc_column_text]
Enter your name and email to
Take the Stress Test!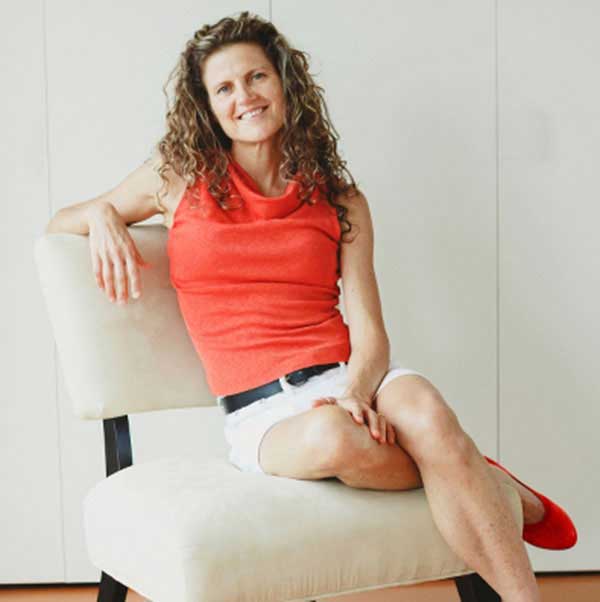 Hey! I'm Fi!
---
My mission is to help you experience an energy-filled life, so you too are present to the journey of self-discovery, growth and balance. That's our birthright!
I'm here to add more value to your world than you've imagined by empowering you with the tools to improve your health and lifestyle.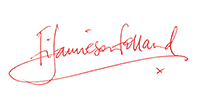 Find out more about me
In Denial?

Most people are. Find out if you really are stressed.

Did you know 48%...?

…say stress has a negative impact on their personal + professional life?

78%

of people often have fatigue, headaches, dizziness + change in sex-drive.
Take the
3 Minute Stress Test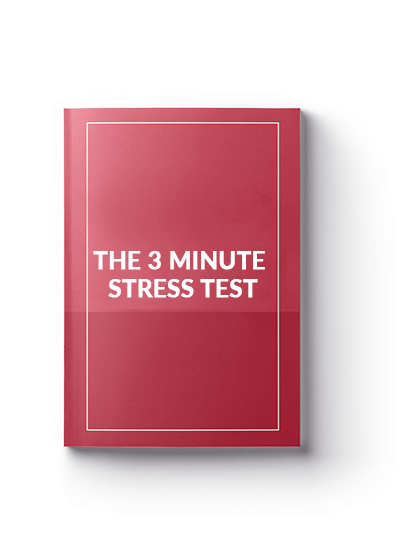 ---
Trouble sleeping?

48% report lying awake at night due to stress.

Find out...

…what your current stress level is. This may surprise you!

Personalised recommendation

Get yours so you know what to do about it!
What's new on the blog
---
[/vc_column_text][/vc_column][vc_column][/vc_column][vc_column][/vc_column][vc_column][/vc_column][/vc_row][vc_row][vc_column]
Health Stylin' Lifestyling tips for maximizing your health

Winter Wellness Secrets continued…#2

Food Stylin': Can eating healthy really make a difference?

Life Stylin' – because life's not a dress rehearsal!

Secrets to a strong immune system!
[/vc_column][/vc_row][vc_row][vc_column][vc_column_text]
Testimonials
'Fiona Jamieson-Folland is a leader by example. She is an outstanding professional consultant/coach/mentor in the Wellness Industry, with expertise in nutritional science, fitness and exercise physiology, and other disciplines related to integrative medicine and longevity. I have been a colleague for nearly two decades and can recommend her and her services without reservation for anyone seeking peak physical and mental performance. Fiona is especially gifted in understanding health and well-being at a very personal level and focusing on solutions and regimens designed for the individual'DR DENIS WAITLEY PHD – FORMER CHAIRMAN OF PSYCHOLOGY, U.S. OLYMPIC COMMITTEE'S SPORTS' MEDICINE COUNCIL, AUTHOR "THE PSYCHOLOGY OF WINNING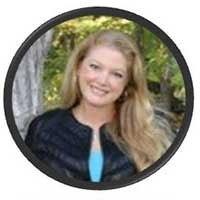 'I have worked with Fi since 2009. She has been a big encouragement to me in staying focused on my health goals. I find her background as an Osteopath and Businesswoman extremely helpful in guiding me toward optimal health. Fi's an in-tune listener. She's reassuring, yet she's quick to throw out a challenge to help me grow. I am grateful for her vast knowledge and loving heart and she's committed to serve every client as a unique individual.'DR PAIGE HUNTER PHD – BUSINESS OWNER, ENTREPRENEUR, TEXAS USA
[/vc_column_text][/vc_column][/vc_row]