A Big Hi from another gorgeous morning in the sunny Bahamas, where I've just finished my 3k sea swim (what a luxury to be chlorine-free).
It's time to share my 8 top resources for diving into your year ahead.
These have been game-changers for me in so many ways.¹ I'd love for you to benefit too…
The Magic of Thinking Big by David J. Schwartz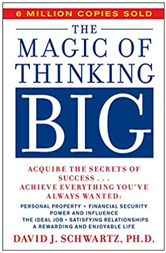 The Slight Edge by Jeff Olson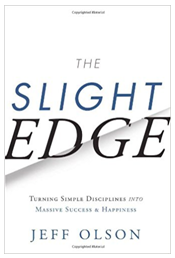 Awaken the Giant Within by Tony Robbins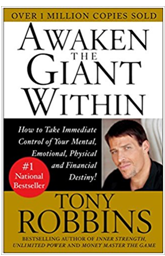 You Were Born Rich by Bob Proctor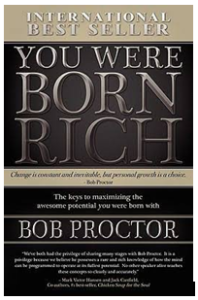 The Power of Positive Thinking by Norman Vincent Peale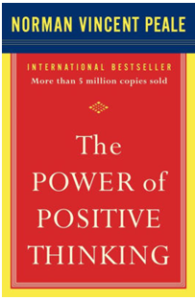 The Four-Hour Work Week by Timothy Ferriss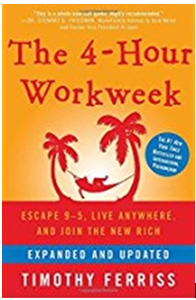 Once you've explored those first 6 stunners, stay on track with these:
Momentum by Michael McQueen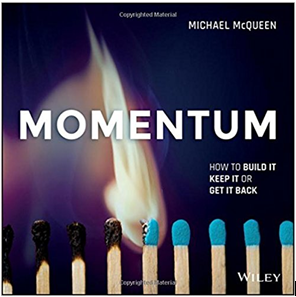 The 7 Habits of Highly Effective People by Stephen R. Covey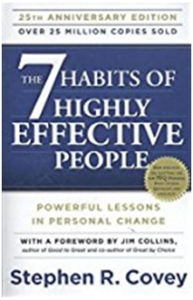 So, which ones have I missed? I'm curious to hear your top picks.
¹In "7 Ways Books Can Change Your Life," Himay Zepeda encourages, "read what enriches your life, and your life will change because of it" (https://www.huffingtonpost.com/himay-zepeda/7-ways-books-can-change-y_b_5482902.html)
Fi Jamieson-Folland D.O, is a Lifestyle Consultant, with over 26 years experience in Europe, Asia and New Zealand as a qualified osteopath, educator, writer, certified raw vegan gluten-free chef, speaker, health mentor and Health Brand Ambassador. She loves to globe-trot with her husband Chris (NZ, Australia, USA, UK + Europe and Indonesia are current favourites) relishing an outdoor lifestyle and time with family and friends.