I mentioned to a friend the other day that I'm a third of the way through my '90 Days of Gratitude Challenge', and she asked me a great question – why are you doing it?
It prompted me to stop and think – and this has meant I'm now more aware of the benefits I'm getting from doing the Challenge. And there are so many positives I'm noticing – each of which are producing results that are compounding and magnifying every day. Including being more focused, observant, patient, resilient, noticing more of what I do want showing up in my life – more often.
It's turning out to be an unexpectedly marvelous gift to myself.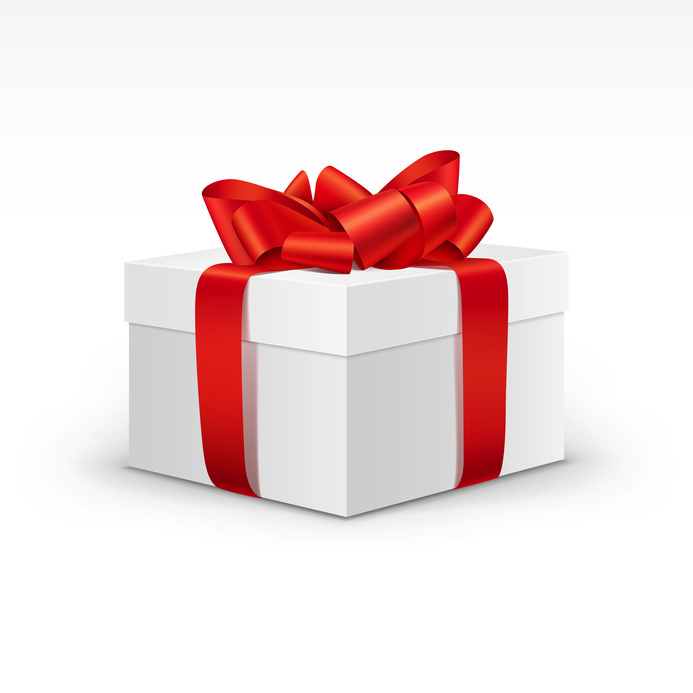 My 5 Gratitude's each day has simply become part of what I do each day. Back at day one – I remember wondering what it would take to remember to actually do my daily postings. I realise now though, that things have shifted gear, and it's actually a self-regulating routine now.
And I'm loving the flow – as I relish spotting all the benefits that are magnifying as the Challenge continues…bring on the next 90 Days of gratitude!
If you'd like more Health Hacks, free recipes and lifestyle tips join our newsletter HERE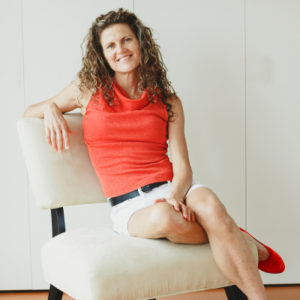 Fi Jamieson-Folland D.O, is an Executive Lifestyle Consultant, with over 20  years experience in Europe, Asia and New Zealand as a qualified osteopath,  certified raw, vegan, gluten-free chef, educator, writer and health  mentor. She lives in Auckland with her husband Chris, relishing an outdoor  lifestyle and time with family and friends