Nutrients
Whilst nothing can replace a healthy diet, it's worth thinking about how much goodness is actually in our foods. Our bodies are like chemical labs, and are able to make everything that we need to work at our best…so long as we get the right ingredients, in the right amounts, and in a way that our cells can absorb them!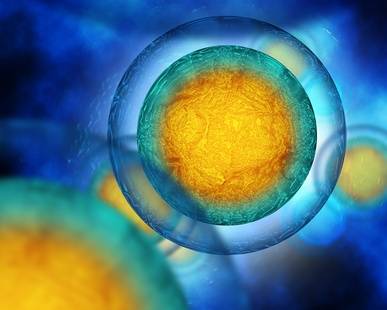 Sadly, the way our food is grown and processed these days before we eat it, it often means that there are lots of gaps in the most important goodies our bodies need, called enzymes, vitamins, phytochemicals and minerals. We need these, as well as the fats, proteins, carbohydrates and fibre for our cells to work at their best.
At the end of the day, of course we always do the best we can with what we have – including eating as well as we possibly can. Although even mainstream medical journals like JAMA are now saying that appropriate supplementation has it's place.
Take Away – Make eating well a fun thing for your family! Look for recipes for foods that look interesting, and based on natural ingredients. Start a habit of reading the labels of foods, which shows you if there are any additives, and also helps give you a clue on how processed they may be.
If you'd like to receive a FREE guide on what to look for in a good nutritional supplement, so that you can make sure you have all your bases covered, just email me with 'Nutritional guide' in the subject line.
Fi Jamieson-Folland D.O., I.N.H.C., is The LifeStyle Aligner. She's an experienced practitioner since 1992 in Europe, Asia and New Zealand as a qualified Osteopath, Integrative Nutrition Health Coach, speaker, educator, writer, certified raw vegan gluten-free chef, and Health Brand Ambassador.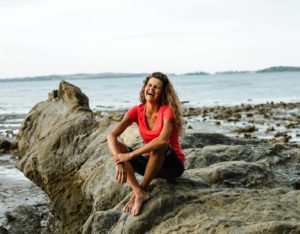 From Fi's article published in Lady Star of the Sea Primary School newsletter, 10.13