Want better mental capacity?
…Then it maybe time to change it up!
*Research shows that when it comes to your capacity to learn new information, retain it, then use it to help you with the next 'problem' – it's all about challenging yourself to link in with others + to do new creative things the long way (rather than looking for short cuts!)
Want to see what I opted to do? Check out this wee video…a trip somewhere new on the Bali Harley :o)
…and watch this space for the scoop on my first Bali Harley lesson!
* Check out Andrea Kuszewski's excellent post in Scientific American – HERE
If you would like to receive more helpful videos and my top health tips then click here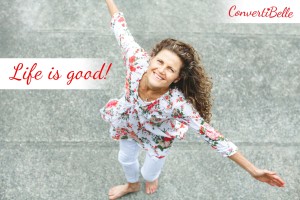 Fi Jamieson-Folland D.O, is an Executive Lifestyle Consultant, with over 20 years experience in Europe, Asia and New Zealand as a qualified osteopath, certified raw, vegan, gluten-free chef, educator, writer and health mentor. She lives in Auckland with her husband Chris, relishing an outdoor lifestyle and time with family and friends.