I'm jazzed to be back in Bali, hearing the familiar sounds of the rice harvest and local building work.
I simply love being here.
And I'm excited to share some cool news with you.
First, I'm wondering: have you, or perhaps a family member or friend, ever had challenges with digestion?
If the answer is yes, as it is for many of us, are you now ready for solutions?
Well the scoop is that you now have access to an online workshop coming up very shortly (whilst there are still places available). Next week, Caroline Westoll, an Iridologist and Nutrition Therapist, and I will be highlighting some key solutions for your healthy digestion.
To get us started in the meantime, here are two main ways to improve our digestion and help ourselves enjoy what we eat.
Be aware of sensitivities to any foods. Unfortunately, sensitivities have become more common in recent years as more chemicals are used on food whilst it's grown. Plus as our foods are modified, which can lead to allergens and intolerances (

message me

 for food sensitivity solutions that work!).
Be mindful of food combining1. It is especially important to avoid pairing starchy foods with proteins.  
I'd love to hear how you get on with these tips.
To join us, 'register here' to reserve your seat!
           1  "Food Combining Chart." FullyRaw by Kristina.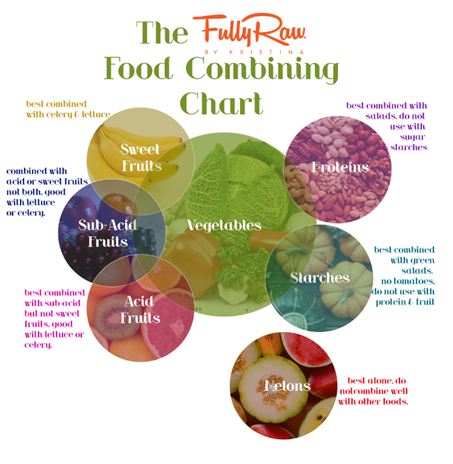 Fi Jamieson-Folland D.O, is a Lifestyle Consultant, with over 26 years experience in Europe, Asia and New Zealand as a qualified osteopath, educator, writer, certified raw vegan gluten-free chef, speaker, health mentor and Health Brand Ambassador. She loves to globe-trot with her husband Chris (NZ, Australia, USA, UK + Europe and Indonesia are current favourites) relishing an outdoor lifestyle and time with family and friends.