Do you ever feel tired, irritable, fuzzy-headed, needing to snack all the time and decidedly lack-lustre?
It may well be that you're dehydrated. Apparently as many as 75% of us are dehydrated at any given time. That's alot of people walking around feeling under-par! And interestingly – by the time we feel thirsty, we're a fair way down the dehydration-track.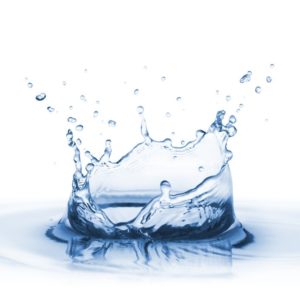 It can sneak up on us unawares – unless we're forging on through a fast of some kind, eg Ramadhan; when of course we have deliberate abstinence.
For most of us on a day to day basis, we can get dehydrated when we're in air con, if we've eaten salty, processed or sweet foods, or we've been exercising.
And given we're made of 98% water molecules, it makes sense to keep the balance in our favour.
So how much is the ideal amount of filtered, plain water for us to be drinking? A guide is approximately 1.5 to 2 litres a day for adults, and for 4-8 yr olds 5 cups, for 9-13 yr olds cups, and for 14-18 yr olds, approx 9-10 cups.
Take away – If you'd like top tips on similar health-related topics – for both you and your family – then click on this link and pop in your email address…you'll be pleased you did!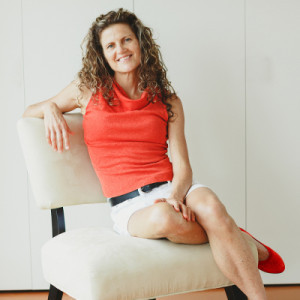 Fi Jamieson-Folland D.O, is an Executive Lifestyle Consultant, with over 20  years experience in Europe, Asia and New Zealand as a qualified osteopath,  certified raw, vegan, gluten-free chef, educator, writer and health  mentor. She lives in Auckland with her husband Chris, relishing an outdoor  lifestyle and time with family and friends