Does this sound familiar?…
As you draw back the curtains and look out of the window, all you can see is a heavy frost. You can just make out your car in the driveway below, and the windscreen is thick with frost.
Whilst it looks beautiful, even magical, not even a guaranteed set of 6 pack abs could get you jumping into your finest spandex and heading out for your early morning workout!
Fitting in exercise can sometimes be enough of a mission in itself, without the sub-zero temperatures, numb fingers and toes, and stingy eyes as the ice cold wind hits them.
And yet we all know how important exercise is for our bodies. The list of systems that get to benefit is impressive, from our immune system (with increased numbers of specific cells that fight bacteria and viruses, and more efficient anti-inflammatory processes), and our digestive system (with improved peristalisis – which is how our food passes through our digestive tubes, plus more regulated digestive enzyme release to help us break down our food), wplus more efficient cardiovascular and respiratory function, and of course the musculoskeletal benefits (from increased strength in bones, tendons and muscles, and increasing of muscle-mass, to help us improve our metabolic rate and weight-regulation).
And this is just for starters!
So, a different perspective can be valuable from time to time.
Check out my video below with the key to working out in winter…
If you'd like more Health Hacks, free recipes and lifestyle tips join our newsletter HERE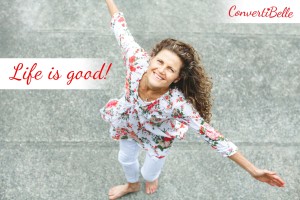 Fi Jamieson-Folland D.O, is an Executive Lifestyle Consultant, with over 20 years experience in Europe, Asia and New Zealand as a qualified osteopath, certified raw, vegan, gluten-free chef, educator, writer and health mentor. She lives in Auckland with her husband Chris, relishing an outdoor lifestyle and time with family and friends