New Years Resolutions – Can we really be successful with them?
Ever set out in January with the bests of intentions for the brand new year ahead, to fall at the first hurdle and wonder what's the point?
What IS the point in setting those 'resolutions' in the first place? In fact that's a good question. The Oxford online dictionary tells us that 'resolution' is a decision, or formal expression of opinion.
Now whilst this is an important first step in the achieving-a-goal-journey, it's just that. The first step.
The next two steps are the clinchers, and I believe they're more important.
Step two is map out a clear plan of which specific things need to happen to reach this goal, and schedule them into your diary.
And step three is the biggie. The piece de la resistance!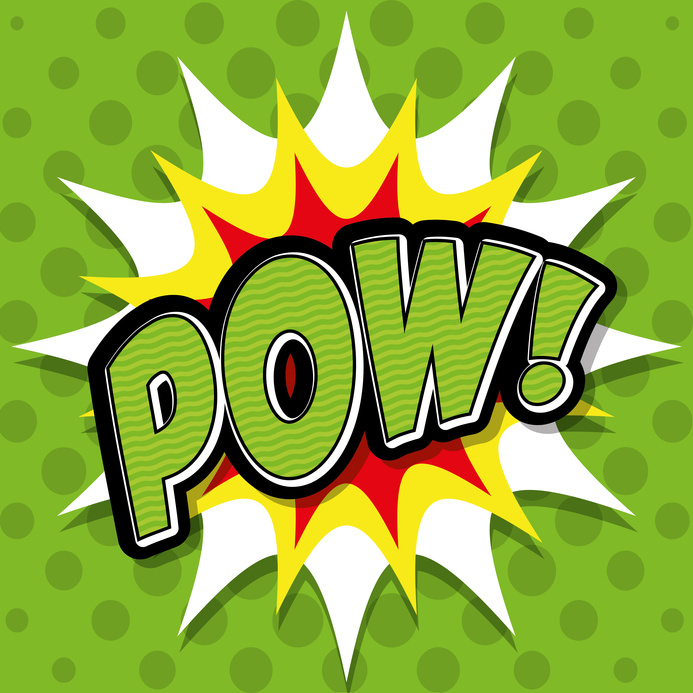 Each week, review progress and be honest. A powerful way to keep this genuine is to connect with a mentor. Someone who has your back, and ideally one who's been there and can support and guide if needed.
In fact, some research shows that accountability can help to reduce errors and clarify the best way forwards.
So now you know what it REALLY takes to reach a goal – whether it's a weeny one like adjusting your routine to include an extra glass of filtered water each day – or to reach a level of daily focus and productivity within a timeframe. The best intentions will get us so far – and the accountability partner can help us to see it through.
At the end of the day though, the buck stops with us!
Are you ready for different results in 2016? If that's a YES – email me at fi@jamiesonfolland.com to schedule your complimentary Alignment session, to help you clarify your next steps to reach your 2016 health goals.
Be quick though, as the offer is limited
If you'd like more Health Hacks, free recipes and lifestyle tips join our newsletter HERE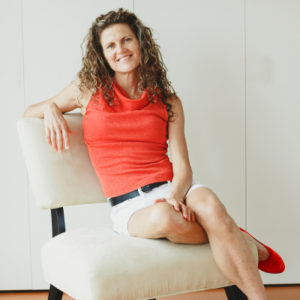 Fi Jamieson-Folland D.O, is an Executive Lifestyle Consultant, with over 20  years experience in Europe, Asia and New Zealand as a qualified osteopath,  certified raw, vegan, gluten-free chef, educator, writer and health  mentor. She lives in Auckland with her husband Chris, relishing an outdoor  lifestyle and time with family and friends