Ever wondered why your tank can feel empty, even though you're doing everything 'right' when it comes to a Healthful Lifestyle?
Exercise – tick
Sleep & rest – tick
Eating well – tick
Water intake – tick
Breathing – tick
Enjoying our work –tick
So what's going on?
Interestingly, the challenge you're experiencing maybe the same one that top athletes face. You see, many top athletes are in a dilemma about the best ways to keep themselves healthy. Whilst they're often ticking as many of the boxes above as you or I, even then – they notice health challenges developing…flu's, injuries, slow recovery from trainings and injuries etc.
So when all of us are doing so many things right – what's the rub?
The truth may surprise you!
And it's something I confirmed recently, when interviewing two of New Zealand's Commonwealth Athletes, on stage at Auckland's Sky City.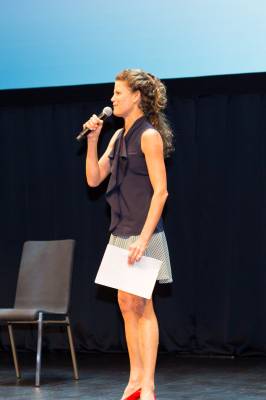 You see, both of these athletes – NZ's top gymnast David Bishop…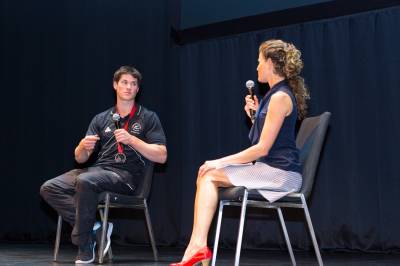 …and NZ's top light-welterweight Leroy Hindley…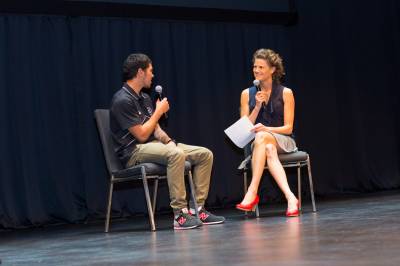 …explained that they realize that even though they eat as well as they can do (like you and I do), they still have gaps in their nutrition.
So the obvious answer is to use nutritional supplements.
Although as they pointed out – not all supplements are made equal! In fact, some athletes have actually tested positive for banned and even harmful substances when they've taken off-the-shelf ones, or even in a direct sponsorship situation.
WOAH! As they explained – way to risky!
So, instead David and Leroy opt for top manufacturing standards and a million dollar guarantee with the ones they use. This means they not only get the results they need in training and competition – they also have 100% peace of mind if they're ever drug-tested.
Whilst nothing can replace a healthy diet, it's worth thinking about those gaps in our nutrition – that are there whether we like it or not!
Email fi@fijamiesonfolland.com if you'd like help with sorting through the options for what your body might need.
Take Away – Tick as many of the Healthful Lifestyle boxes as you can, including eating as well as you can. And make an informed choice when it comes to supplementing your diet!
If you'd like to take the next step and create your ideal Healthy Lifestyle that includes balancing your own specific needs – then email fi@fijamiesonfolland.com with exactly what you're looking for – be it more energy, to reach your ideal weight, or to figure out the best Health Style for you.
And in the meantime, check out what others are saying about working with Fi… http://www.fijamiesonfolland.com/about/testimonials/
Fi Jamieson-Folland D.O, is a Lifestyle Consultant, with over 20 years experience in Europe, Asia and New Zealand as a qualified osteopath, educator, writer, speaker and health mentor.
She lives in Auckland with her husband Chris, relishing an outdoor lifestyle and time with family and friends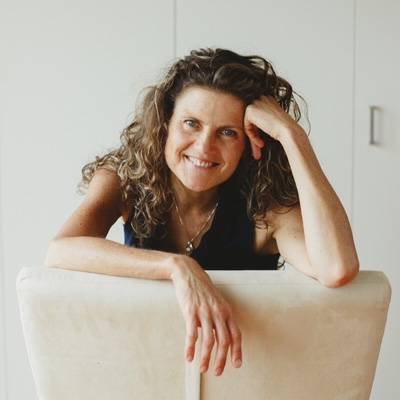 From Fi's keynote at the Health event, Sky City Auckland – where she interviewed Commonwealth Athletes on their experience with nutritional supplements 9.14