You bet!
What makes fiber important for kids?
There are strong links to show that a food-intake that's rich in fiber can help to reduce heart disease and cancer in later life, and improve the way our bowels work; including regularity.
How much do kids need?
Here's a guide –
Ages 1-3 = 19 grams

Ages 4-8 = 25 grams
Ages 9-13 = 29 grams

Ages 14-19 = 33 grams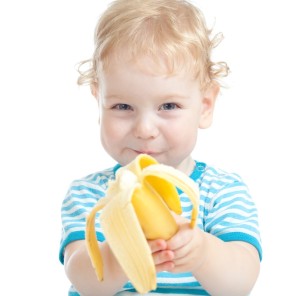 Which foods can give us fiber?
2-4 grams in the following options (each is ½ a cup; unless otherwise shown) – cooked veggies; 1 slice wholegrain bread; whole grain pasta; brown rice; ¾ cup of apple; 1/3 cup banana
5-6 grams in – beans or legumes (eg chickpeas); whole grain cereal (sugar-free is best); fresh or frozen raspberries
9 grams in – 1 cup sunflower seeds; or just ½ cup pumpkin seeds
(The following are not such great options, with less than 1 gram – white rice / regular pasta; 1 slice white bread)
Take away – Best to increase fiber gradually, as it can take our digestive systems a little time to adapt.
If you'd like a whole bunch of tasty, fast, low GI recipes that kids enjoy, and that tick the most common allergy-free boxes – check out the e-book 'Delicious eating…naturally'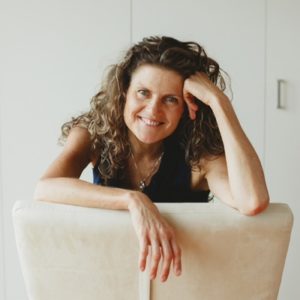 Fi Jamieson-Folland D.O, is a Lifestyle Consultant, with over 20 years experience in Europe, Asia and New Zealand as a qualified osteopath, educator, writer, certified raw vegan gluten-free chef, speaker, health mentor, LifeStyle and Health Brand Ambassador. She lives in NZ and Indonesia with her husband Chris, relishing an outdoor lifestyle and time with family and friends.