…of heart disease being taken out of the medical text books because we hardly see it anymore.
Same for diabetes, strokes and cancer
Of boundless energy being the norm. People excited about their day ahead as they commute to work. And parents having so much energy left on the way home from work that they're running their kids ragged before bedtime – rather than the other way around
Of current and future generations of adults outliving their children
Of most people loving the way they look – their shape, the way their clothes fit, of how they feel in a swimming costume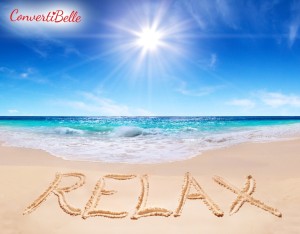 Of alternative options for people reaching their health goals being mainstream – rather than a common reliance on pharmaceutical drugs
Of more of us experiencing feeling deliciously alive. And nailing our health goals, once and for all
How about you?
What's your goal when it comes to your health? If you could have more energy, and reach your ideal shape naturally, just for starters – what would be different about your life?
If you're ready to take the next step towards a healthier-you, then email me at fi@fijamiesonfolland.com with 'Health LifeStyle Check' in the title. From time to time we have these complimentary sessions available, although they are rare – so do mention that you've read this blog and we'll do our best to schedule a time for you.
Here's to your health…Because life's more fun with the wind in your hair, and more spin in your wheels!