Want a couple of ways on how to get your kids eating more fruits and vegetables, that actually work?
After on-the-job training from siblings as an auntie, picking up top tips from friends, receiving feedback from those at my Parents Workshops, and researching for my book 'Delicious eating naturally!' – the feedback is very positive on several ways to get the job done!
Check out the video below for my 3 top health hacks to make sure fruits + veggies get eaten…
You'll be pleased you did. The benefits of absorbing the nutrients – from vitamins, minerals, enzymes + phytochemicals from these goodies are many-fold, and have been shown to help the digestive, cardiovascular, respiratory, genitourinary + hormonal systems, and that's naming a few.
If you need inspiration, here's  the book I mentioned – 'Delicious eating naturally!'
And for more Health Hacks and regular updates join our newsletter HERE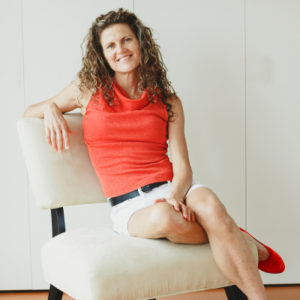 Fi Jamieson-Folland D.O, is an Executive Lifestyle Consultant, with over 20 years experience in Europe, Asia and New Zealand as a qualified osteopath, certified raw, vegan, gluten-free chef, educator, writer and health mentor. She lives in Auckland with her husband Chris, relishing an outdoor lifestyle and time with family and friends