Have you ever been plain baffled about what to do next when it comes to your health?
That's how I felt in 1989 when I was just 21, and I discovered that I had 3 years to live, unless I took medication every day for the rest of my life! You see I'd inherited some health challenges from my dad – including extremely high cholesterol and a slight heart defect. And I found this out after my dad died very suddenly, from a massive heart attack – just a couple of months after our joint birthday party.
Figuring out what to do next with my health definitely felt like rocket science!
Once id figured out that I really wanted to avoid taking the meds if I could, I threw myself into researching all the ways I could be as healthy as possible. I also found myself a highly qualified and experienced mentor. He guided me step by step – on exactly what I needed to do to improve my general health.
Not only did I feel a whole lot better – no more migraines, chronic sinus congestion, bloating, indigestion, aching joints or asthma – my blood test results changed.
For the better.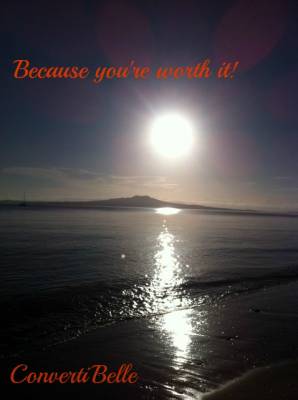 My doctors were staggered. One simply didn't believe I hadn't been taking the meds they'd prescribed for me.
Since then, my health has gone from strength to strength. I now enjoy a healthy weight (from 57 to 80kgs), exercise between 1 and 2 hours a day, have super-high energy levels, and sharp mental focus.
And the biggest WIN is that I've been blessed to help 100's of people to achieve their own Healthy LifeStyle goals over more than 2 decades. This is the reason I'm often called everyone's Healthy LifeStyle Detective – because it's not just about looking at the obvious. It's also about figuring out the Healthy Habits that work best for YOU.
If you're fed up, and youre ready to take the next step towards a healthier-you, then email me at fi@fijamiesonfolland.com with 'Discovery session' in the title. From time to time we have these complimentary sessions available, and they're like hen's teeth! – so do mention that you've read this blog and we'll do our best to schedule a time with you.
Here's to your health…Because life's more fun with the wind in your hair, and more spin in your wheels!