So we all know we need to eat as well as we possibly can every day, to help our bodies stay healthy. And fortunately this way of thinking is becoming more widespread – even fast food chains are adding healthy salad options to their menus.  However we have to ask the question "do we get enough nutrients from our food?'
I've been fascinated to discover from my research that there's one major thing in common with over 80 of the degenerative diseases that are causing most deaths in the western world today.
Now here's where it gets interesting. This particular factor means that most of these health problems are actually preventable.
That's huge!
And you maybe surprised when you find out what it is.
To stay tuned and get the next video click here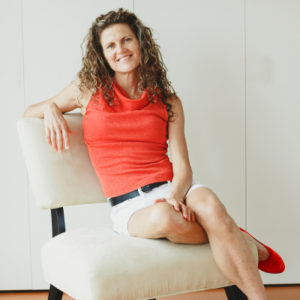 Fi Jamieson-Folland D.O, is an Executive Lifestyle Consultant, with over 20  years experience in Europe, Asia and New Zealand as a qualified osteopath,  certified raw, vegan, gluten-free chef, educator, writer and health  mentor. She lives in Auckland with her husband Chris, relishing an outdoor  lifestyle and time with family and friends