Have you been meaning to cut back or even quit your coffee (or 2) a day?
Or at the very least wondering about the way your body simply doesn't feel right without it? After all, it gives you that lift, has you feel awake and gives you that umph to face the day ahead.
What if that innocent cupa could also be affecting your blood pressure, your bone metabolism, increasing the chances of your feeling like drinking sugary drinks, increasing your chances of getting incontinence, causing headaches, affecting digestion…shall I go on?
Ok, so if it's time to reassess your caffeine intake; let's take a look at some options of what you can choose from instead.
Here are my 5 top picks for helping with that energy-lift –
1. Green tea; whilst it does contain caffeine, it's around a quarter of what you'll find in the coffee equivalent, whilst also punching above its weight for antioxidants.
2. Filtered water with fresh lemon. Refreshing and alkalising at the same time.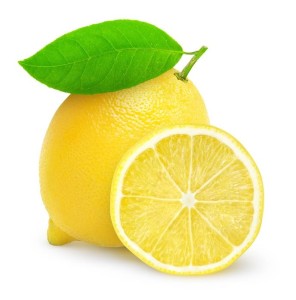 3. One of my personal favourites is a wheatgrass shot. If you don't have the luxury of a freshly made drink, mix a teaspoon with a glass of filtered water. If you have a few minutes spare – blend your wheatgrass (or barley grass is a useful alternative) with coconut water and cucumber. Superb.
4. Take a power nap. Nature's ultimate re-balancer.
5. Deep breathing – preferably belly-breaths, with your emphasis on your out-breath.
Take away – If you've been longing to kick the caffeine habit to the curb, and love the idea of accessing bomb-loads of energy, naturally, then drop me a line and we'll chat through your options.
The only way is up…
fi@fijamiesonfolland.com)
Fi Jamieson-Folland D.O., I.N.H.C., is The LifeStyle Aligner. She's an experienced practitioner since 1992 in Europe, Asia and New Zealand as a qualified Osteopath, Integrative Nutrition Health Coach, speaker, educator, writer, certified raw vegan gluten-free chef, and Health Brand Ambassador.