Inspired from our recent Canadian trip, and from a recent catch up with a dear friend Renata Kunz Mathewson, a classic favourite is definitely in need of the spotlight…
Who loves the popular, North American dessert – that's a favourite in minty, peanut, coconut and even mocha flavours?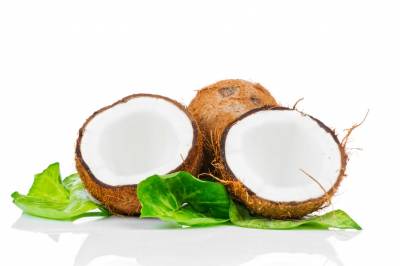 It actually dates back to as early as the 1930's, and was also found around that same time under different names, including – 'London Fog Bar', 'Prayer Bar', 'Chocolate Square' and 'Chocolate Fridge Cake'.
Have you guessed it yet?
Yep, it's the popular-in-Canada Nanaimo Bar!
So, the all-important question…who'd like the SHAMAZING raw, vegan, gluten-free recipe?
As seen in The Raw Veganista