Everyone knows how eating well keeps us healthy…and that good food is especially valuable when we're travelling.
Today's power-packed Smoothee is ideal for keeping us energised and our immune systems boosted for the day ahead…
A great combo of ingredients for slow release energy, high-octane fats, vitamins and minerals to protect and feed our cells, and a cacophony of nature's phytochemicals to help our cells create their own energy supply.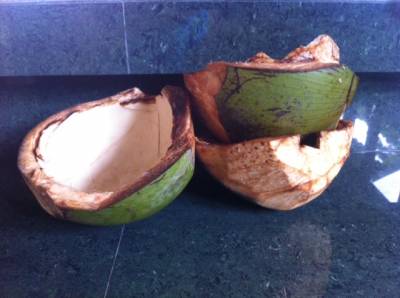 Any guesses on one of the vital ingredients?!
So now's the perfect time to share some of nature's most effective ways to help keep us healthy – whilst ConvertiBelle is here in Bali!
In fact, how about 'ConvertiBali', for these next 3 weeks?
Alrighty, who'd like the recipe for today's 'Bali Dream Smoothee'?
If yes – just send an email to fi@fijamiesonfolland.com with 'Bali Dream Smoothee' in the email title, and it's YOURS!
– with sunshine 🙂