I'm so excited to be here in Bali again!
And the thing I'm the MOST excited about?…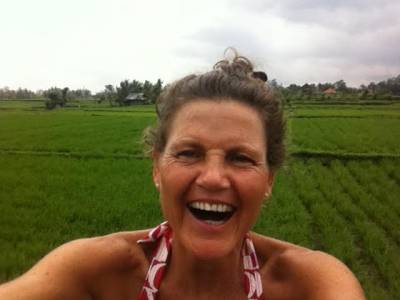 …the thing that's spinning my wheels the fastest right now?
As each day passes – and we've only been back here for 3 days so far! – it's becoming clearer that there's a huge opportunity.
A massive opening to really be making a difference here, within the local community.
One of the gratitude thoughts that popped up for me on today's early morning walk, is how blessed I am…to be here, with optimal health, with time freedom – actually in so many areas of my life. In fact, this is the key reason that ConvertiBelle came about; to pay forward some of the gems of learning I've been given over the last 24 years.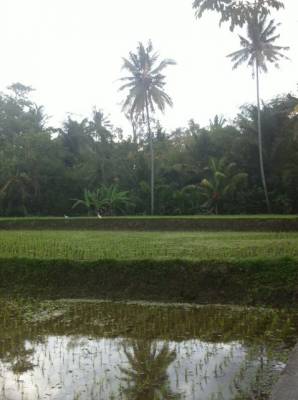 Yes, there's nothing that can replace personal experience, and whilst theory is super-important, and there's nothing that replaces getting on with it ourselves – it makes a whopping difference to have guidance from those who KNOW. Those who've digested the information, worked with it, and boiled it down into what actually works.
So my next step?
Meeting with local community leaders to work out the most effective ways to introduce Healthy LifeStyle plans & programs here in to Indonesia. It's time to make a difference!
*Exciting times!*
As seen in The Raw Veganista