What's your favourite way to travel? Your ideal idea of the best car/ van/ bicycle/ motorbike/ horse (!) to drive? And what makes it your pick?
Is it open-air and relaxing, or fast and zippy? Is it exciting and have you always feel like you're going on an adventure, does it turn heads, or is it the perfect place to snuggle up and read a fab book at the beach?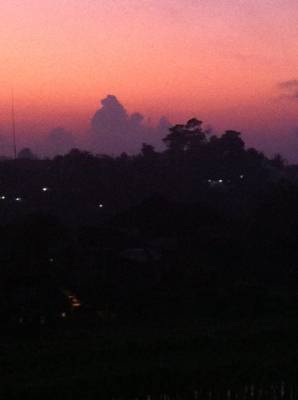 It can be so powerful to figure out what makes us tick.
And when it comes to your Healthy LifeStyle – do you want to achieve your goals sooner, or are you happy to take your time, meander a little, and see how you go?
If you're keen to benefit from the science of drafting, and have support on the best steps for you to be taking and which order – then drop me a line to book your complimentary Discovery Session. I'm looking forward to hearing from you! J
Fi Jamieson-Folland D.O., I.N.H.C., is The LifeStyle Aligner. She's an experienced practitioner since 1992 in Europe, Asia and New Zealand as a qualified Osteopath, Integrative Nutrition Health Coach, speaker, educator, writer, certified raw vegan gluten-free chef, and Health Brand Ambassador.