Would it be handy to know which 5 foods you've probably got in your kitchen right now are little marvels when it comes to boosting immune systems – for you + your family?
The ones you'll hear me mention in the video are my top 5 keys to boosting your immune system. I have a top 10, although let's stick with the first ones, because you'll most likely have them handy right now.
I've whittled them down during the last 20 years of using them to help myself, and then recommending them to 1000's of my patients – with great results.
And in my mind, this is where the rubber meets the road – the theory can sound good, the research can add up – although there's nothing like personal experience with trucking something!
So take a look, and let me know how you get on with them!
If you'd like more Health Hacks, free recipes and lifestyle tips join our newsletter HERE
Fi Jamieson-Folland D.O., I.N.H.C., is The LifeStyle Aligner, with over 27 years experience in Europe, Asia and New Zealand as a qualified Osteopath, Integrative Nutrition Health Coach, educator, writer, certified raw vegan gluten-free chef, speaker, health mentor and Health Brand Ambassador.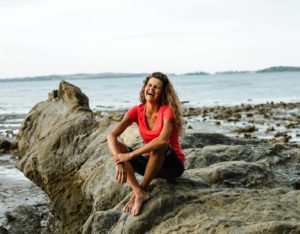 Facebook Instagram LinkedIn Pinterest YouTube