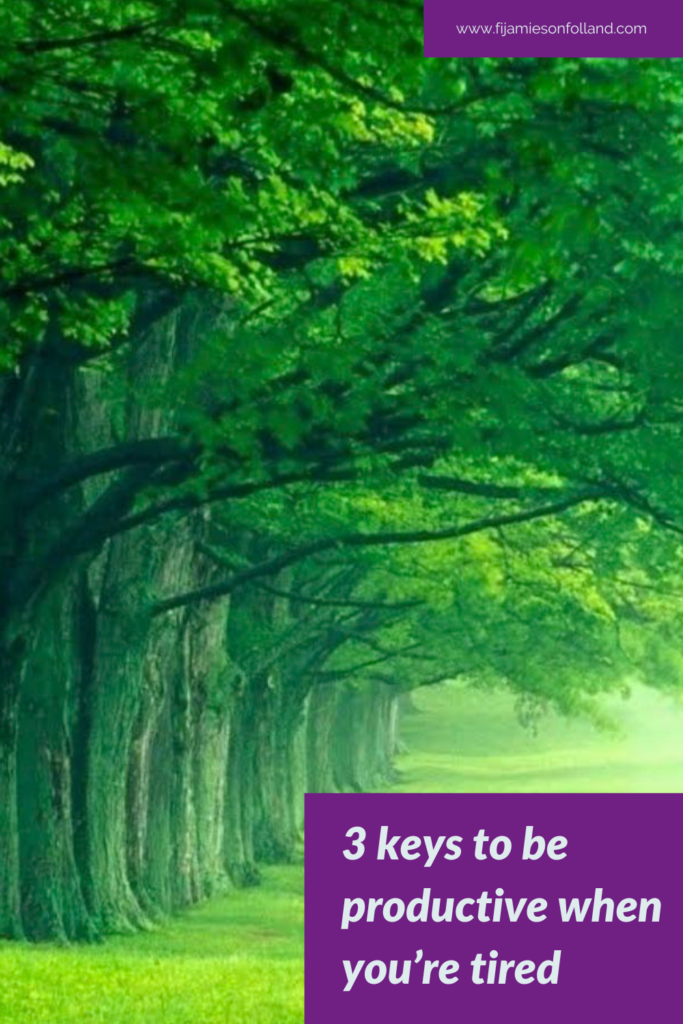 So when our energy's spent – what do we do?
It's worth checking the reference below for more handy tips. Here are a few that really stand out for me as being highly effective when the chips are down –
Plenty of natural light – this can be such a great equalizer, a way of helping our bodies normalise and get into gear, especially mentally and emotionally (with the obvious impracticality of working at night, in the absence of natural-light-simulated options).
Move-it! – ideally outside if we can, in a natural environment. Wherever possible even in the busiest cities, there are green areas, if small. Fresh air is best – even if it's for 5 minutes. Getting outside and deep breathing can be an extraordinary way to energise ourselves and clear our minds.
Pause and rest – for me I feel rested often when I enjoy a brief walk outside and breathe, or it might be lying down for 5. Especially when I use the Relaxation Response. Handy for me and many of my clients as a practical game-changer.
Questions, thoughts, handy tips you've found? – do PM me, I'd love to connect with you. Until I see you on this week's #AlivewithFi, have a fab one 🙂
Fi Jamieson-Folland D.O., I.N.H.C., is The LifeStyle Aligner. She's an experienced practitioner since 1992 in Europe, Asia and New Zealand as a qualified Osteopath, Integrative Nutrition Health Coach, speaker, educator, writer, certified raw vegan gluten-free chef, and Health Brand Ambassador.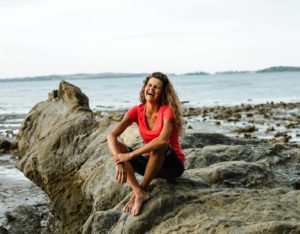 Facebook Instagram LinkedIn Pinterest YouTube
1 7 Ways to Be Productive After You Tossed and Turned All Night