Ever wish you could wave a magic wand and have quick, nutritious meals handy, feel better about the way you look, have more energy at the end of the day, and consistently make it to your exercise class?
Although instead and end up settling for more of the same – hanging on til the end of the week so you can finally just stop.
During a consult with a client this morning, she covered some significant ground. She'd been spinning herself a story that in some way she wasn't worth it enough to carve out time just for her.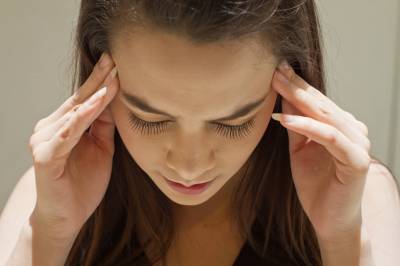 And there are so many compelling reasons why 'YOU time' is not ok – dishwasher needs loading, kids need to be amused (especially if it's the holidays), shopping needs to be done, dry cleaning needs to be picked up, dinner needs to be made.
On and on the list goes.
Busy prioritizing others and jobs on the to-do list, until the wheels fall off in some way.
Maybe you start getting breakouts on your skin that you haven't had for years, or your clothes stop fitting you properly, your energy wanes, you lose interest in going out for the evening.
I'm going to be Raw and Real with you!
Nothing changes until something changes. When my client really GOT this today, her eyes lit up. Actually her whole face did.
And the next half hour I saw her make some big shifts.
I love working one on one with my clients and this is all well and good, although it's time to begin a wider ripple of change.
And that's the reason I've created an audio download for you. This is where I guide you through the tested and proven keys to follow, to cut the chase and finally pull the wool off your own eyes and get more of what you do want in your life.
This audio could, quite simply, be the turning point for you. Where the rubber meets the road – and you get to take the driving seat rather than feel that you're 10 steps behind.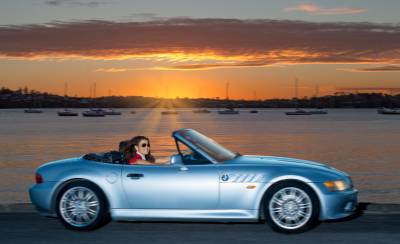 Your new audio is coming – so keep your eyes peeled! In the mean time – here's your take away from today – diarise one thing you'll do for you.
Grab your diary now – and schedule in 'YOU'. Pick a time where you can see you can fit something, and just plonk it in there. You can think about it in more detail later.
When it's in your diary – it's real, and it will happen. It's as simple as that.
Fi Jamieson-Folland D.O., I.N.H.C., is The LifeStyle Aligner. She's an experienced practitioner since 1992 in Europe, Asia and New Zealand as a qualified Osteopath, Integrative Nutrition Health Coach, speaker, educator, writer, certified raw vegan gluten-free chef, and Health Brand Ambassador.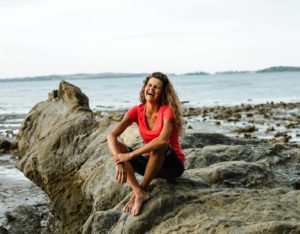 Facebook  Instagram LinkedIn Pinterest YouTube