If you're like many of us and you have a busy life – finding a way to fit in important stuff for ourselves can end up in the 'too hard' basket sometimes.
Actually, it can end up in there more often than we'd like to admit sometimes.
So what if there's an option b?
…What if this resigned-to-miss-out feeling can be replaced by a 'yes! I did get my workout after all' feeling?
And if there were a way to have it all that doesn't cost you having a life – would you be prepared to do what it takes?
If the answer's 'yes', then read on.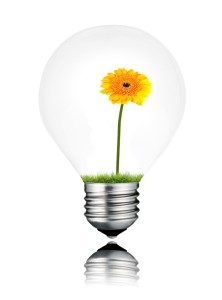 14 years ago I found myself in a pickle. I was recovering from my injuries after being hit by a car (when I was walking on a pedestrian crossing – including having my knee reconstructed and learning to walk again; plus a frozen shoulder post complex-fracture of my clavicle) and I'd just needed to quickly sell my business at less than it was worth, as I was no longer able to work as an osteopath at that time.
After a couple of weeks of frustration, I decided to join my sister as a partner in what became our corporate wellness business and before I knew it, I was back working an 80-90hr week.
Fitting in things like time with my husband, sleeping and exercise became a challenge (putting it mildly). And to top this off, I'd just decided to start another business alongside my current one.
I can remember sitting down one evening – ready to weep at my frustration of another day without quality-relationship time or a decent work out; when it came to me…
The solution!
How to have it all!
I would simply schedule the 'extra' things into my diary first – like time with Chris, exercise and healthy meal-prep time.
So that's what I did. Literally.
And whilst things didn't always go 100% to plan; they mostly did.
Take away – you may be surprised at what's possible with a lazer focus on prioritising.
If you dare to find out for yourself, let me know what happens; I'd love to hear – drop me a line at fi@fijamiesonfolland
Fi Jamieson-Folland D.O., I.N.H.C., is The LifeStyle Aligner. She's an experienced practitioner since 1992 in Europe, Asia and New Zealand as a qualified Osteopath, Integrative Nutrition Health Coach, speaker, educator, writer, certified raw vegan gluten-free chef, and Health Brand Ambassador.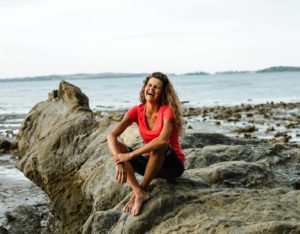 Facebook Instagram LinkedIn Pinterest YouTube