It's worth pausing.
Just for a mo; right now, as you're reading this.
And asking yourself – 'what's THE most powerful valuable asset in my life?'
We all have different answers, and perhaps, like me, your answer changes as you move through different life-chapters and experiences.
For example, when I was 21 and got the news I had 3 years to live unless I took meds for the rest of my life, it was absolutely my health. And health remains right up there in my top assets.
For you, it might be knowledge. Or it might be income, health, or possibly even your home.
For me, now, my most valuable asset is my time.
The bottom line is when I recognize the value of my time, I remember to be present, which helps me spot the important stuff. Plus, once this moment is passed, then it's gone. Forever. That's it.
Our answer to this question actually has a huge effect on the quality of our lives.
One of my mentors, Dr John Maxwell, once said something which really helped me put the value of my time into context – and it's time to pay it forward…
…He proposes that when it comes to taking action on one of my life's priorities (so it actually happens – rather than something I regret having never done…like spending more time with loved ones), if I'm waiting for some kind of outside motivation, I'm in trouble.
So, what's your most valuable asset? (You knew I was going to ask you that, didn't you?)
Be fab to see you on this week's #Fi'sFridayLive when we'll go a tad deeper on this one.
Ciao for now! 😉
Fi Jamieson-Folland D.O, is a Lifestyle Consultant, with over 26 years experience in Europe, Asia and New Zealand as a qualified osteopath, educator, writer, certified raw vegan gluten-free chef, speaker, health mentor, LifeStyle and Health Ambassador. She's a Global Citizen, regularly visiting her fav spots – including NZ, Bali, France, Canada, USA and The Bahamas with her husband Chris, relishing an outdoor lifestyle and time with family and friends.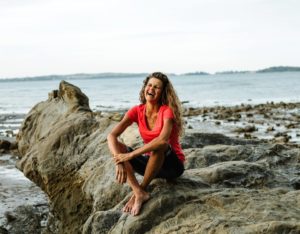 Save