If this is you, you may be able to relate to Delwyn – a delightful lady I've been treating – check out the link below to go to my website for her story.
"I came to see Fi because I had a lingering coldy/coughing thing that I just couldn't shift – along with being very stressed at work to the point that it was negatively impacting my life 24 hours a day. " 1
We've all been there.
Delwyn wasn't sure whether it would be something that I'd be able to help her with. She's been to see lots of practitioners before and often felt like she'd been hit by a bus after seeing them.
In her words – "after seeing Fi, I left leaving calm relaxed and ready to go out into the world again…What I love about Fi's approach is an open discussion about what would be realistic for me going forward. It really feels like we are working together to achieve an outcome rather than her telling me what to do.
Everything is doable – resulting in sustainable success in between sessions with Fi."
At the end of the day, many of us end up stuck where we are because we haven't yet found a way to overcome the inertia – it's not because we don't have enough info!
If you know somebody who's looking to get the kind of positive results that Delwyn is, then please do share this because you never know – it could make a difference for someone in need. You're also welcome to email me direct.
Until I see you in this week's #AlivewithFi! Have a fabulous one 🙂
Fi Jamieson-Folland D.O., I.N.H.C., is The LifeStyle Aligner. She's an experienced practitioner since 1992 in Europe, Asia and New Zealand as a qualified Osteopath, Integrative Nutrition Health Coach, speaker, educator, writer, certified raw vegan gluten-free chef, and Health Brand Ambassador.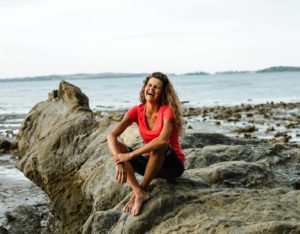 Facebook Instagram LinkedIn Pinterest YouTube
¹ Check out Delwyn's story here – https://www.fijamiesonfolland.com/praise/