Sore back?
I was fascinated to learn this is the main reason that people go to see an osteopath, or in fact many physical therapists – from physiotherapists and chiropractors, to therapeutic massage practitioners.
And a common reason is from balancing kids on hips.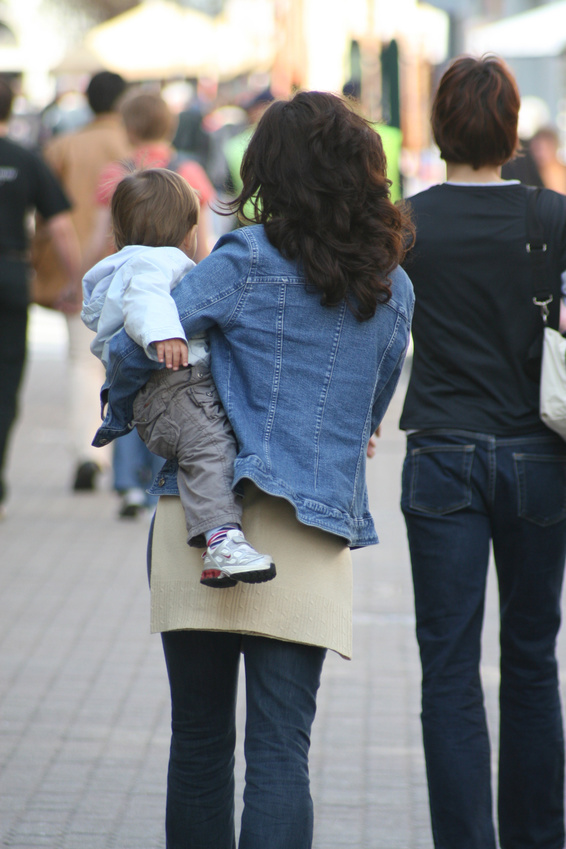 And seems to be the obvious thing to do – when you're simultaneously juggling the little one (who's feeling upset and really needs a cuddle-carry after a minor tumble), feeding the cat, answering the phone and watching the pot on thestove.
That's what hips are for, right?   Mmmm, possibly.
This seemingly harmless habit can set up a whole pattern of long-term back and neck-related problems, that can be tricky to get rid of. From headaches, neck tension, different leg lengths and shoulder strains to a kind of repetitive strain at the base of our necks, in our mid and in our lower backs.
Not to mention the 'hidden' areas inside our bodies that can be affected – like our digestion, our hormonal balance, and our respiratory and cardiovascular systems.
It could be worth pausing before the hip-carry 'short-cut' – as you may get more than you bargained for!
If you'd like more Health Hacks, free recipes and lifestyle tips join our newsletter HERE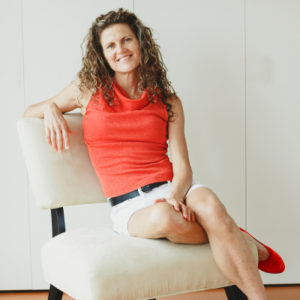 Fi Jamieson-Folland D.O, is an Executive Lifestyle Consultant, with over 20  years experience in Europe, Asia and New Zealand as a qualified osteopath,  certified raw, vegan, gluten-free chef, educator, writer and health  mentor. She lives in Auckland with her husband Chris, relishing an outdoor  lifestyle and time with family and friends