Want to live a little, and yet still be healthy and feel good over Christmas?
Then these 3 steps for a healthy christmas – because when you use all 3 for yourself, you strike a balance. And in stark contrast to 'missing out' – balance is where it's at.
Step One
1.Decide how you want to feel during and after Christmas – in advance.  Owning that the ball is firmly in your court, and that you get to call the shots, can make the biggest difference to your experience both during and after the festive season. It's this clarity that can help us pause before we go for second helpings, when one plate is all we really feel like
And likewise, it can help if we do overdo it, and rather than berating ourselves – we think about how our bodies feel and how we'd prefer to feel instead. Stopping and listening to our own intuition can be one of the best decisions we ever make.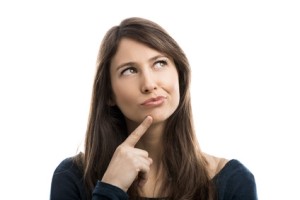 Step Two
2. Pre-plan a few healthy options to have on hand for the traditional, shared meals. For example a low GI salad and dressing to have alongside the roast. Or 75+% dairy-free dark chocolate as an option when the puddings come around.
Step Three
3.Think beyond what you're eating, and get out and move everyday!  Even if it's for 30 minutes, you'll be so pleased you did. Ideally, this is at the start of the day, so you can spark your body's metabolism-furnace, and mean you can burn your fuel (food) during the day more efficiently.
Bonus Step
Step 4 bonus! Invest a minute to remember what Christmas is all about for you…is it all about the food and drink?
Or is it also about quality time with loved ones and remembering the intrinsic message of the festivities? And the fabulous thing, is each of us get to choose :o)
If you'd like more Health Hacks, free recipes and lifestyle tips join our newsletter HERE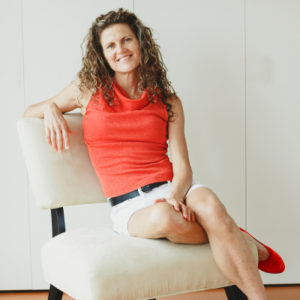 Fi Jamieson-Folland D.O, is an Executive Lifestyle Consultant, with over 20  years experience in Europe, Asia and New Zealand as a qualified osteopath,  certified raw, vegan, gluten-free chef, educator, writer and health  mentor. She lives in Auckland with her husband Chris, relishing an outdoor  lifestyle and time with family and friends