Fi TV
Fuel. Fitness and Flexibility. Fulfillment.
Financial and Lifestyle Freedom.
If you're ready to experience more of what you love in your life – whether it's savouring more vitality; relishing a particular quality of freedom in your lifestyle, or even getting more out of your workouts; then you're in the right place!
Here's where you get to connect with Fi Jamieson Folland D.O, and explore the benefits of optimal nutrition, exercise, mindfulness, and thinking-big. Encouraged by her personal experience; and her learnings from working with her *clients since 1992, Fi knows first-hand the value of practicing self-care and health-habits.
Having been-there; done-that, she also understands how challenging it can be for many of us to prioritize our own well-being. 
Your next step?…
… Explore Fi TV for Fi's natural ways to increase your energy, balance your hormones, make-friends with exercise, tap into your zest-for-life and shift 'living your dream LifeStyle' from wishful-thinking to your daily reality.
---
Fuel
---
What's really in our food?
Does what we eat keep us going or leave us drained? 
…Find out how to fuel up for increased energy, improved digestion, strengthened immunity, and overall enhanced-health. 
Watch the videos
---
---
Fitness and Flexibility
---
Ever feel daunted by the pressure to always fit in long workouts, and end up defaulting to doing nothing?  If you can relate, check out these tips for making it do-able and even enjoyable to get moving!
Join Fi in action as she explores ways to keep it simple; whether it's increasing our core-tone, developing our stamina, or  even swimming in the tropics.
Fitness, tone and flexibility are simply a few clicks away… 
Watch the videos
---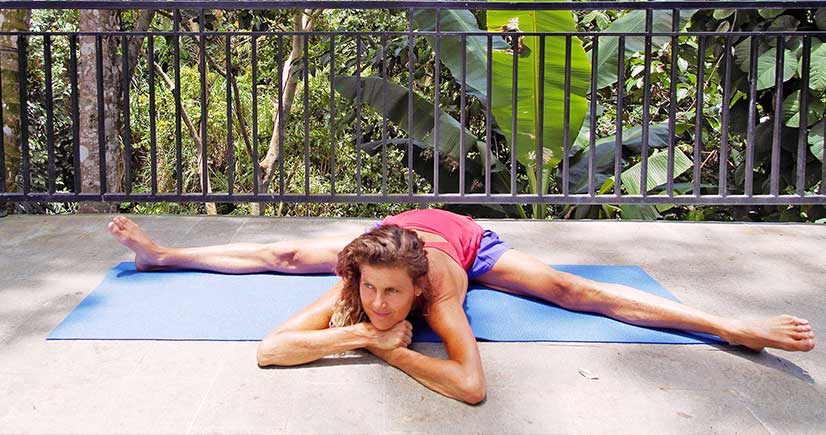 ---
Fulfillment
---
We all know already that the perfect path doesn't exist. So expecting it can be a super-highway to frustration and disappointment. 
When we challenge this thinking, we allow the space for new possibilities….like being genuinely happy.
If you're ready for more happiness in your life, you owe it to yourself to check out this section of Fi TV.
Watch the videos
---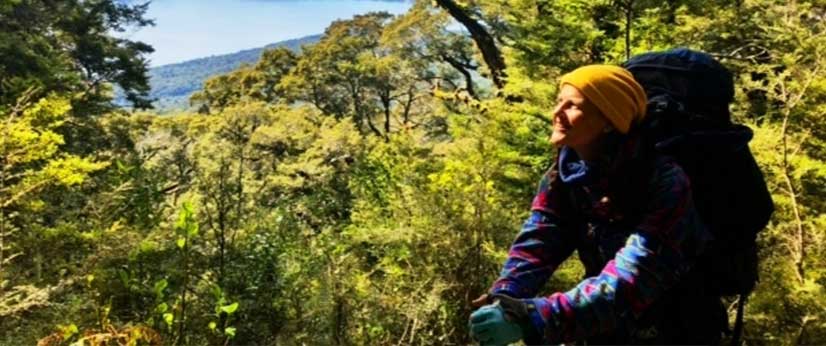 ---
Financial and Lifestyle Freedom
---
Tune in as Fi globe-trots and connects with you from Bahamian beaches, city squares in Moscow, hiking trails in Utah, restaurants in Bali, New Zealand's Great Walkways to New York City's vast parks.
In this age of portfolio careers and entrepreneurial possibilities, creating a lifestyle that allows us to follow our passion rather than our pension is closer than you may think.
And if you like the idea of living your life on-purpose, and even being a Global Citizen; this section's for you.
Watch the videos
---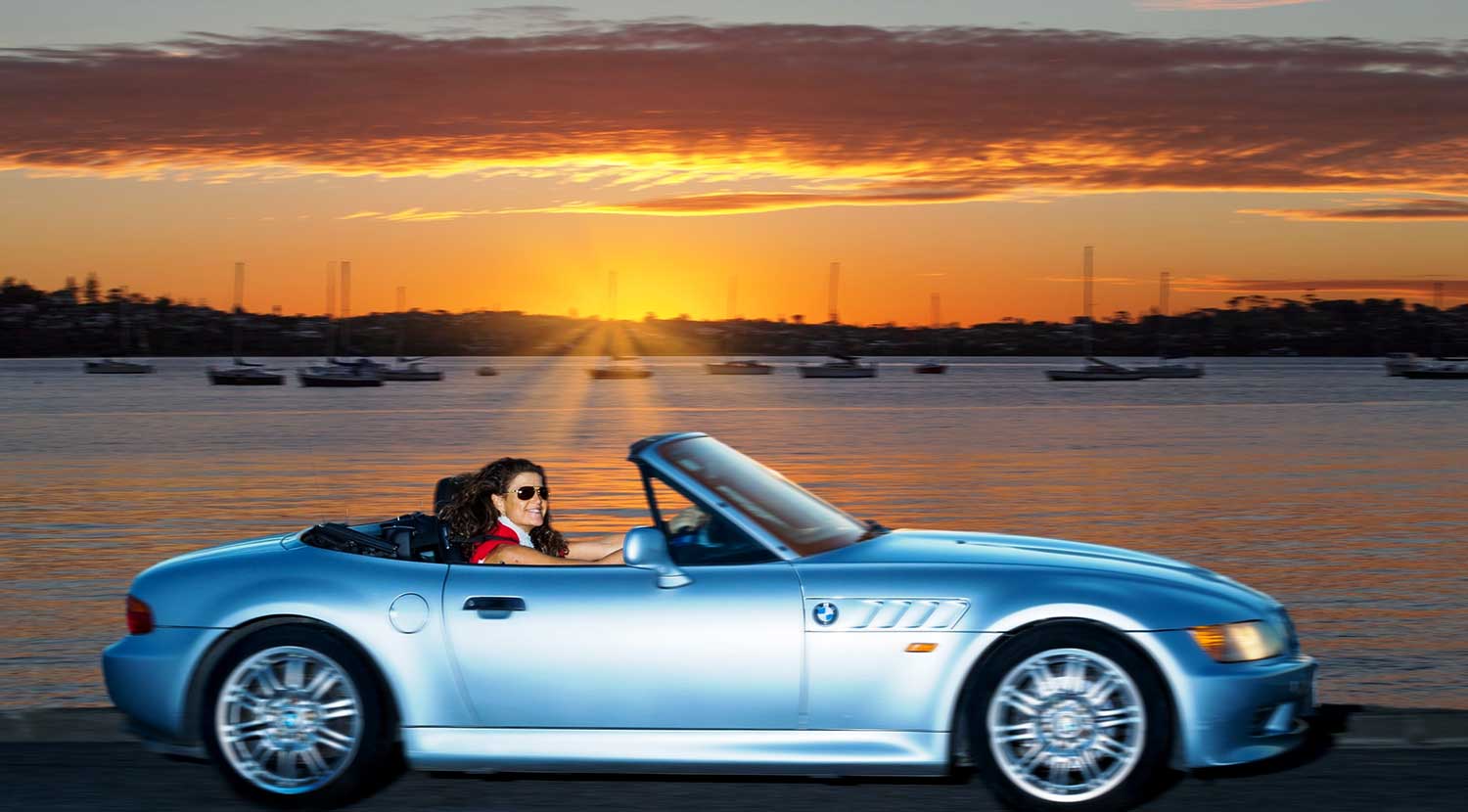 Let's connect! Join our Community
---
---