When I first met my husband Chris, it used to bother him that he had lines at the corners of his eyes. They were quite deep from 7 years of back-to-back travels with both beach-time and ski seasons.
So he began following a very simple daily regimen of using optimal levels of micronutrients and added a simple, daily skin-nutrition and protection routine.
And voila! – after just a few short weeks, even my sister in law Alicia noticed and commented on the difference.
His lovely smile lines are still there although the health and moisture of his skin have noticeably improved.
So, are you ready for an even-more handsome husband? Maybe it's about a change that your husband wants that helps him feel his best. 1
If yes, then message me, so we can cut to the chase on your needs and wants-specifics. And of course we'll go deeper on this week's #AliveWithFi
In the meantime – keep sharing your sunshine 🙂
1 The important thing to remember is that "self-care is not a reward. It's part of the process." This means that we can think self-care is trivial, vain, or unnecessary, yet practices that rejuvenate and help us feel our best also helps us put our best out there in the world. "Why Self Care is So Important" K. Wong (2016)
Fi Jamieson-Folland D.O., I.N.H.C., is The LifeStyle Aligner. She's an experienced practitioner since 1992 in Europe, Asia and New Zealand as a qualified Osteopath, Integrative Nutrition Health Coach, speaker, educator, writer, certified raw vegan gluten-free chef, and Health Brand Ambassador.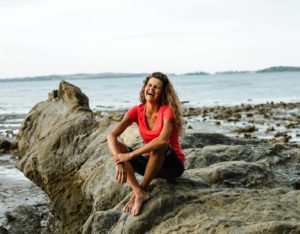 Facebook InstagramLinkedInPinterestYouTube