So when food isn't an option – how do we energise?
There are multiple ways – here are my 3 top picks…
Hydrate – yep, you're right – I do talk about this one a lot.
There are literally 10's of ways that being low in body fluids can affect our health; from poor concentration, memory loss, constipation, irritable bowel, hunger, low blood pressure, dizziness and headaches, to feeling tired.
Fasting is a time that hydrating is more important than ever. During Ramadan for example – water needs to be our primary focus after dusk and predawn, rather than food.
Rest – where and when we can! Even closing our eyes for 5 mins in a quiet place (bathroom if needed!) can be enough to charge our batteries.
Keeping our naps to less than 15 mins can help maintain our usual sleeping pattern.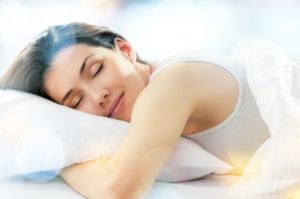 Play! – find 5 mins to do something fun and ideally spontaneous.
Such a pleasurable way to lighten–up, take the focus off any challenges, help us tap into our resourcefulness, stimulate our minds and give us a booster.
Take away – If you're curious about how exercise can fire us up during fasting – then look no further.
Fi Jamieson-Folland D.O., I.N.H.C., is The LifeStyle Aligner. She's an experienced practitioner since 1992 in Europe, Asia and New Zealand as a qualified Osteopath, Integrative Nutrition Health Coach, speaker, educator, writer, certified raw vegan gluten-free chef, and Health Brand Ambassador.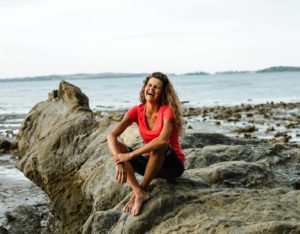 Facebook  Instagram LinkedIn Pinterest YouTube